Wire Decking Industrial Racking Systems, Double Deep Racking
Double Deep Pallet Rack is also known as double-deep shelves, have a similar structure to beam-type rack. The difference is that they are designed as a double-row side-by-side storage type, which has doubled storage capacity and is equipped with a scissor forklift.
1) The beam's height is short, and the operating height can reach to 8 meters.
2) Medium inventory flow, offering 50% optionality.
3) It is suitable for warehouses with a low pick-up rate, and the ground utilization rate can reach 42%.
4) Double the inventory volume of ordinary beam type shelves.
5) The forklift channel needs to be about 3.3 meters.
6) First-in-last-out.
Material - steel Q235
Finish: powder coated
Colour: blue upright frame, orange beam
Dimension: H2000-5000, W500-1300 mm, L1500-2000, as per request ,as per request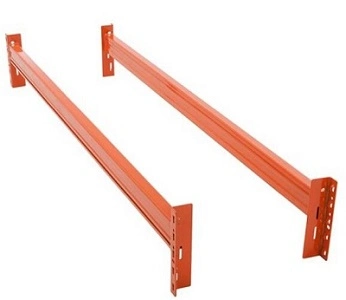 1.Features of Heavy Duty Pallet Racking System:

Pallets can be located, accessed and moved individually.

Rapid handling of almost all types of palletised goods.

Infinitely adjustable and offering a wide range of options and components to accommodate specialized needs.

Maximizes space use in any warehouse configuration while retaining optimum product accessibility.

Strength and rigidity prevents compression damage to goods.

Bottom level of pallets can be stored on the floor, lowering structure costs.

2. Load Capacity & Dimensions:

Loading capacity: 500-4,000 kgs UDL/beam level.

Height: 1,000-11,000mm

Depth: 600-1,350mm

Length: 1,500-3,500mm

Specail sizes also avaiable to specific storage needs.

3. Main Parts Specs:

Upright section: 90*60, 100*67, 120*100, etc.

Box beams section: 80*50*1.5, 90*50*1.5, 100*50*1.5, 120*50*1.5-2.5, 140*50*1.5-2.5 etc.,

Horizontal & diagonal braces, upright footplates, safety locking pins, bolts & nuts, anchors and all necessary components.

4. Material:

Good quality Q235B steel, professional racking manufacturer.

5. Finish:

High-quality Powder Coating Finish.

6. Quick Delivery:

Within 25 days for ordinary order quantity. Big production capacity allow us in a position to make quick delivery.

Forklift for Different Racking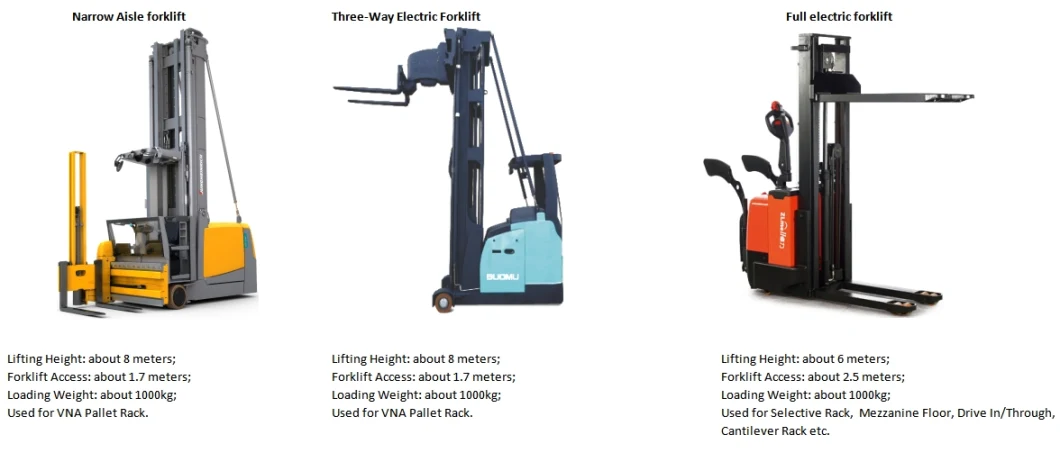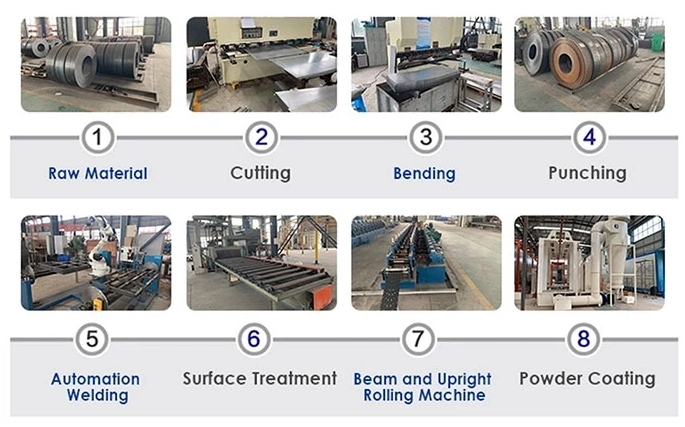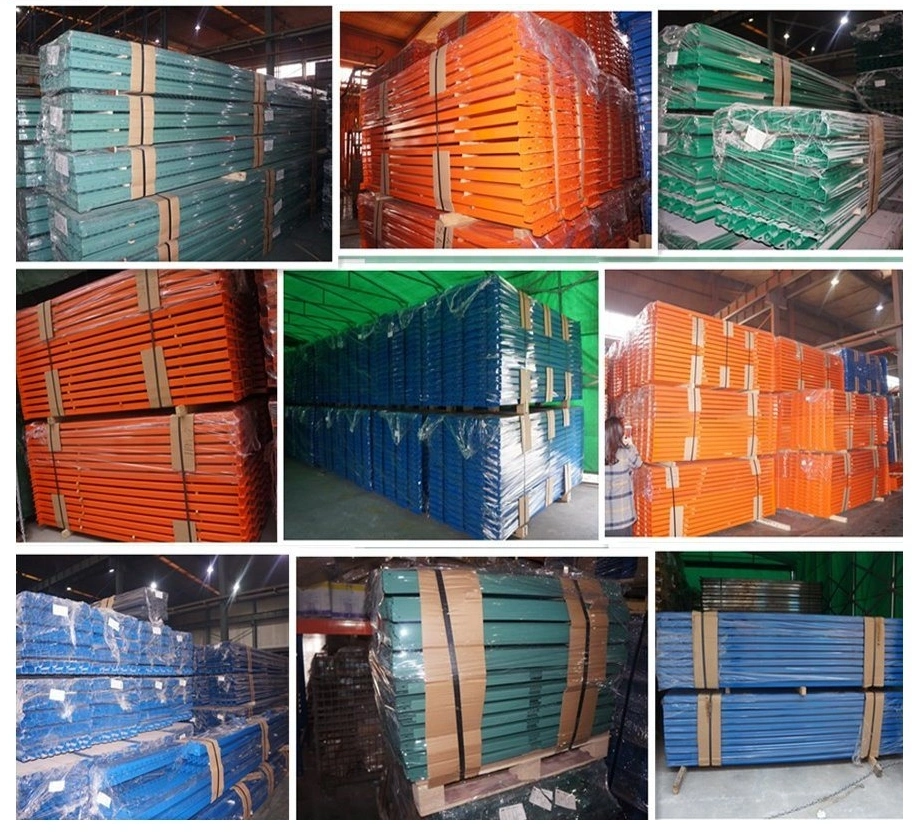 As a metal furniture, wire shelving, racking storage system producer, consultant and installer, Dongguan Simply has been in the development of metal storage and handling equipment systems more than 12 years. The company's head office and main factory are located in Dongguan city, while production branch in Shenzhen city, Guangdong Province, China.
Our main products are wire shelving, work table, storage shelf, wire cart , display rack which are widely used in household, logistics ,catering, medicine, food and business exhibition field .
Our products had been exported to more than 30 countries and regions around the world. And in china domestic our items include Foxconn , BYD and Huawei etc.
Not only offering standard wire shelving but also custom designing. We are not only offering a product but also a storage solution
Being professional & responsible , we believe that you will benefit from our cooperation.
Feel free to contact us Now.
FAQ
Q.1: How can I get a quotation?
A: We need below information to prepare prices
1. Pallet Size (Length*Width*Loading Height in mm)
2. Layout or Dimension (Length*Width*Net Height in mm) of your warehouse
3. Racking Size (Length*Width*Depth in mm) if you are available or we shall design for you
4. How many bays and levels if available
5. Loading Capacity(kg) of each level or each pallet
6. Forklift channel size

Q. 2: Are you a factory or trading company?
A: We are a factory. Warhouse Rack is one of our featured products.

Q.3: Where is your factory located? How can I visit there?
A: Our factory is located in Dongguan City, Guangdong Province, China, close to Guangzhou city. You can fly to Guangzhou Baiyun Airport and we'll pick you up. You are warmly welcome to visit us whenever you are available!

Q.4: What is the raw material of your products?
A: As general, the raw material of steel code is Q235. Other steel is also available to clients' requirements.

Q.5: What is delivery times?
A: It depends on the order quantity and racking types. As general, within 15-20 days, for ordinary order quant of Warhouse Rack .

Q.6: May I know the status of my order?
A: Yes. We will send you information and photos at different production stage of your order. You will get the latest information in time.