Products Name: TBR&OTR Truck tyre 203CMStack Rack TR203
DESCRIPTION

Features

Economical tyre storage stack rack to start up a large warehousing project.
Store up to 20TBR/3OTR tyres per stack rack.


Tire type

TBR&OTR Truck tyre

Tire storage method

On the Thread

Tire capacity

20TBR/3OTR

Load capacity (kgs)

1100kgs

Max stacks on Open

4

Max stacks on Close

20

Product dimensions

L*W*H---

212*212*152cm

Materials

Steel

Finish

Powder coated paint

Warranty

1 year

Color

Customer Requested

Why Choose it?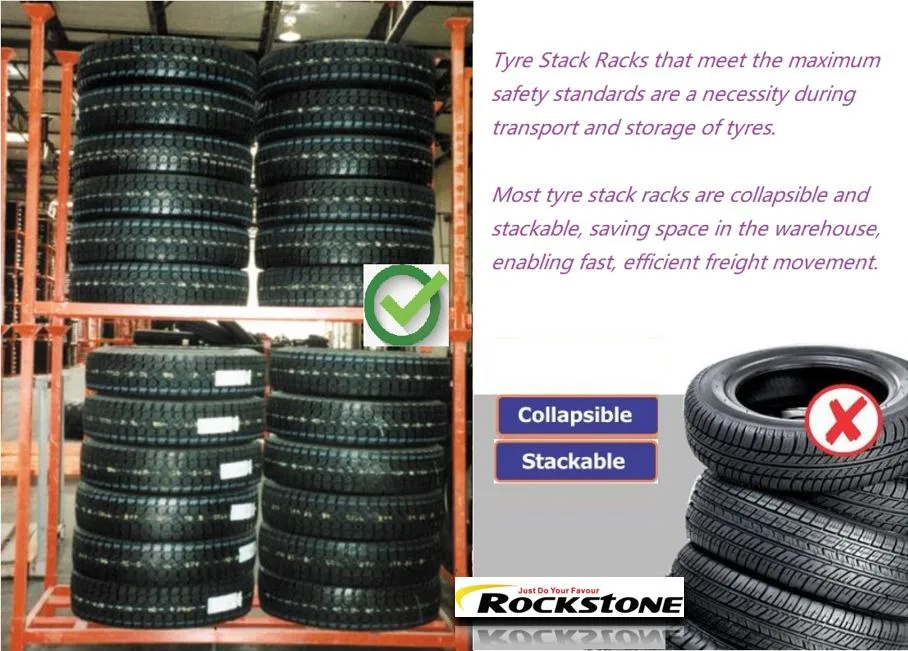 Stack Tyre Rack offer the GREATEST density and handling efficiency!
If you have thousands of tires that need to be stored densely ask for stackable warehouse tire stack racks. These tire stack racks for sale are the No 1 choice of tire manufacturer and distributors. If you want selectivity, you need our fixed tire stack rack.
Stacking tire stack racks also provide density and efficiency. If I pull back the curtain you'll find that stackable warehouse tire stack racks are merely stack racks used for the specific purpose of storing tires, stacked on their sides. To be specific it's a 212*212*152cm stack rack that consists of two components: stackable base and 4 removable corners posts. These stackable tire racks for sale are generally used by large tire manufacturers and distributors for large scale tire storage in warehouses or distributions centers.
Tire stack stack are flexible storage racks. These stack tire racks for sale can be disassembled when not in use. That's why they make great shipping racks. They can be used to transport tires in trailers. All of our tire racks for sale can be disassembled for return shipments or when not in use. Stack racks used as tire racks can be stacked 5 racks high allowing you to better utilize the cubic space of your warehouse.
Typical Tire Size and Classification:
• 29" diameter Standard Car Tire
• 33" diameter Light Truck Tire
• 35"-37" diameter Large Truck Tire
• 40" diameter Semi Truck Tire
Popular Tire Stack Rack Sizes Include:
• 161*161*152cm (Most popular size, for car tires)
• 191*191*183cm (Most popular size, for car tires)
• 212*212*152cm (Most popular size, for truck &bus tires)
• 110*242*181CM (Most popular size, for truck &bus tires)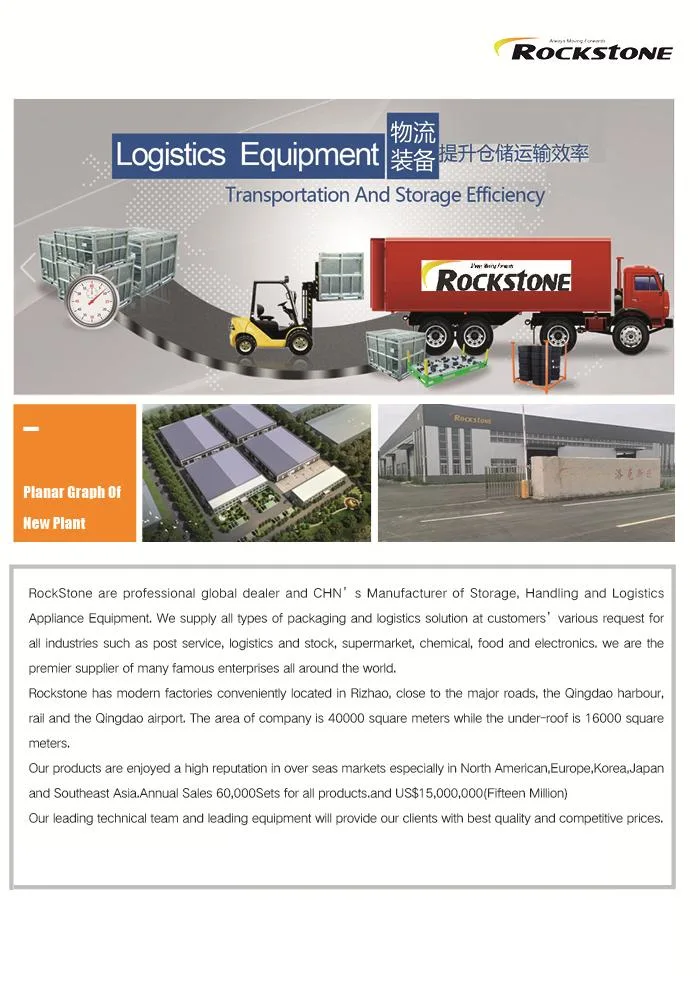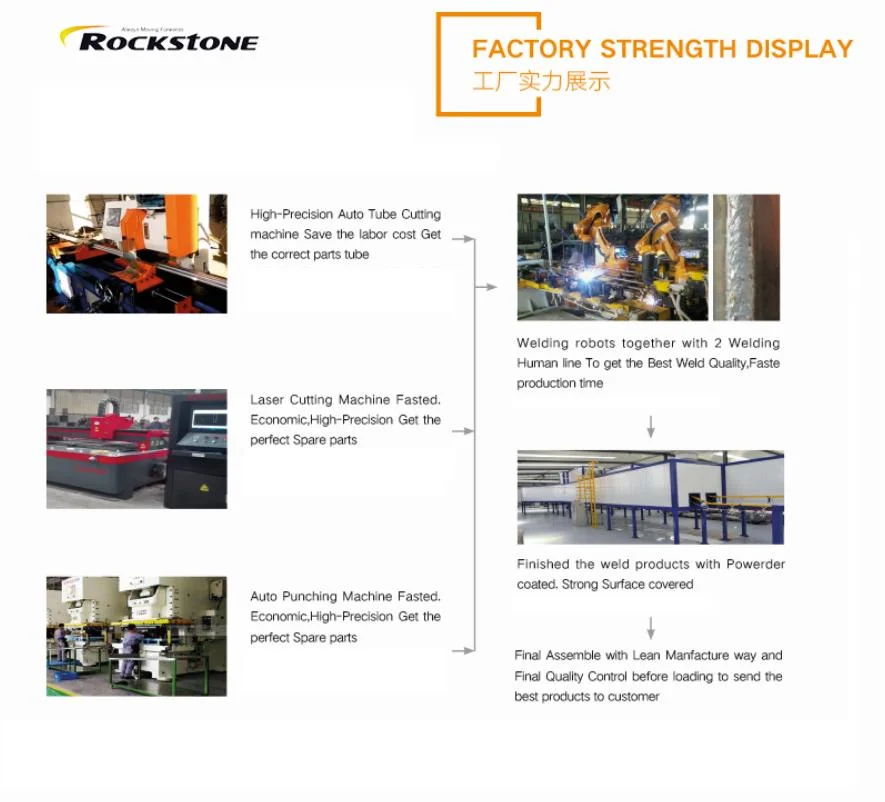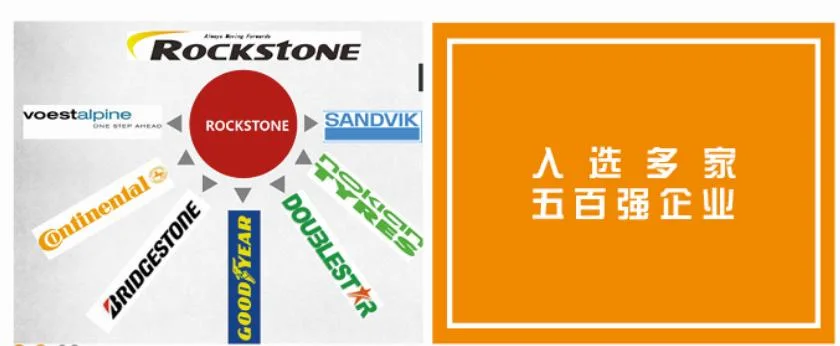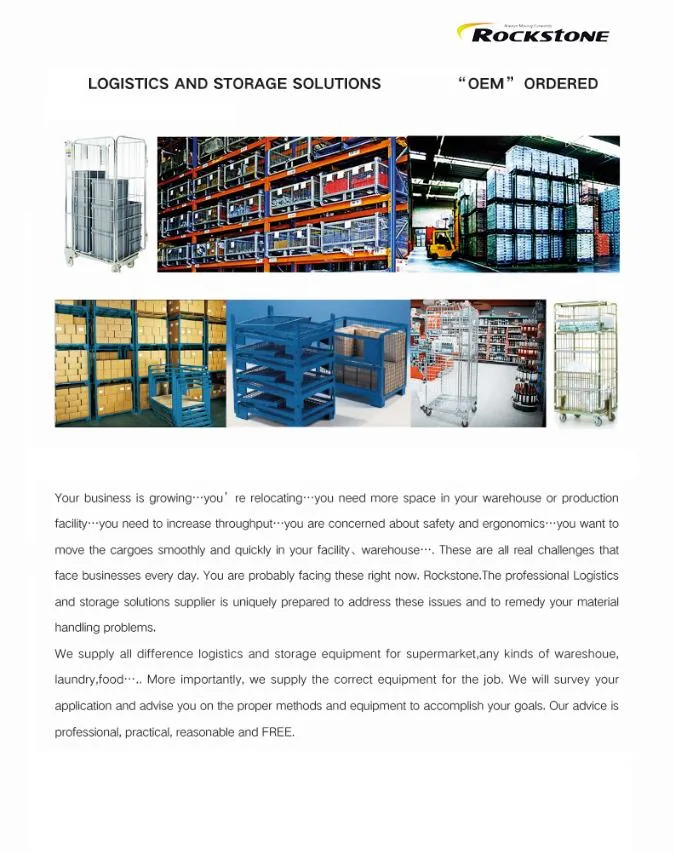 FAQ
What is your products range?
Roll container

Stack Rack

Storage Foldable Cage

IBC Container
Automotive Industry logistics equipments
Others OEMS Products
What we can do for Customer?
1. Quality Control:Strictly Qulity Control system to ensure quality
2. Technical: 10 Years Experiences to let us to know which Design is best for customer and advanced machinery and manage way to down the cost.
3. Full range products OEM Support :

Available in standard and special sizes manufactured to suit individual customer needs, we are expert on custom made products. If what you want is not illustrated, please contact us and we will try our best to help you.