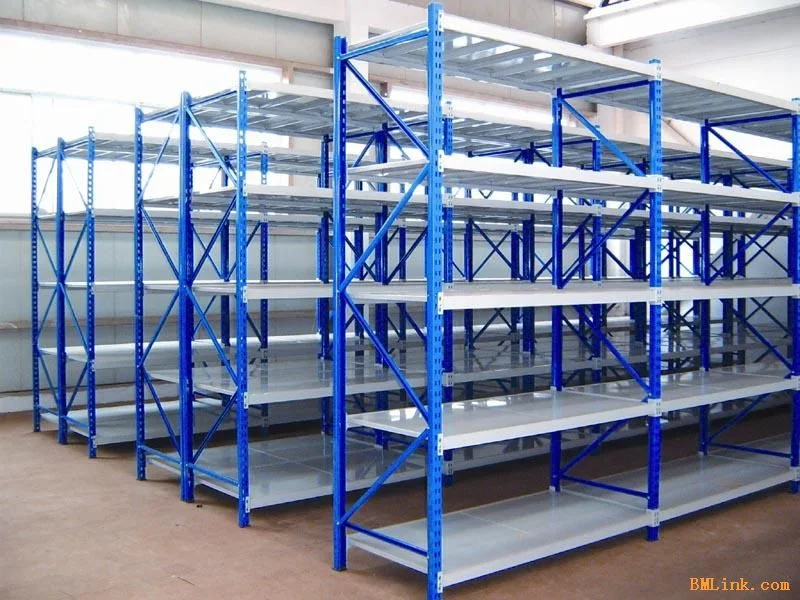 Features of the storage racking :
The Max. height could reach 16m
The beam could be adjusted at the step 75mm,and could better reach the warehouse storage requirements.
If there is any parts damaged, it could be changed conveniently.
The racking surface has been treated, and has high corrosion-proof ability.
Could choose more various parts and safety accessories
Assembled structure, the rackings could be easily and speedily installed
The parts adopts hig quality material, and could be soldered firmly, installed closely.
Length

1500

1800

2000

2300

2500

2700

3000

3300

Beam Specification

Load/kg

80×50

3000

2300

1800

1500

1200

1000

800

700

100×50

4000

4000

3000

2400

2000

1750

1400

1100

120×50

4000

4000

4000

3500

3000

2500

2000

1800

140×50

4000

4000

4000

4000

4000

3800

3000

2500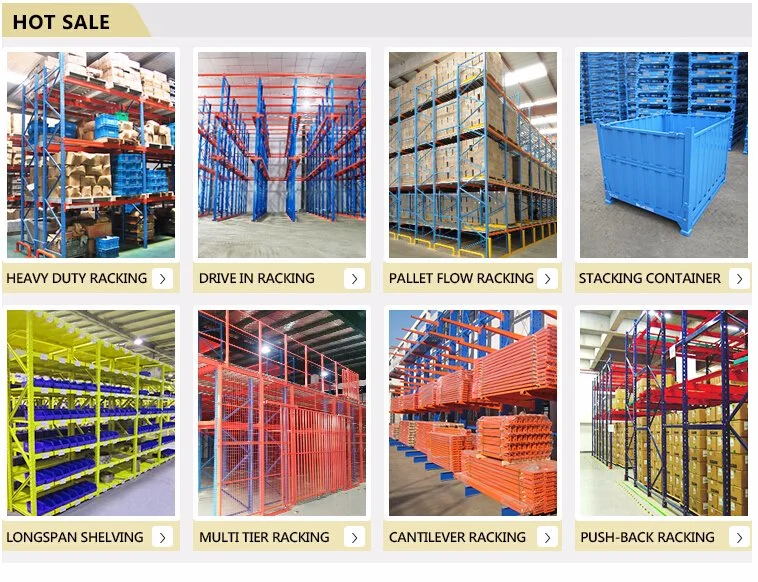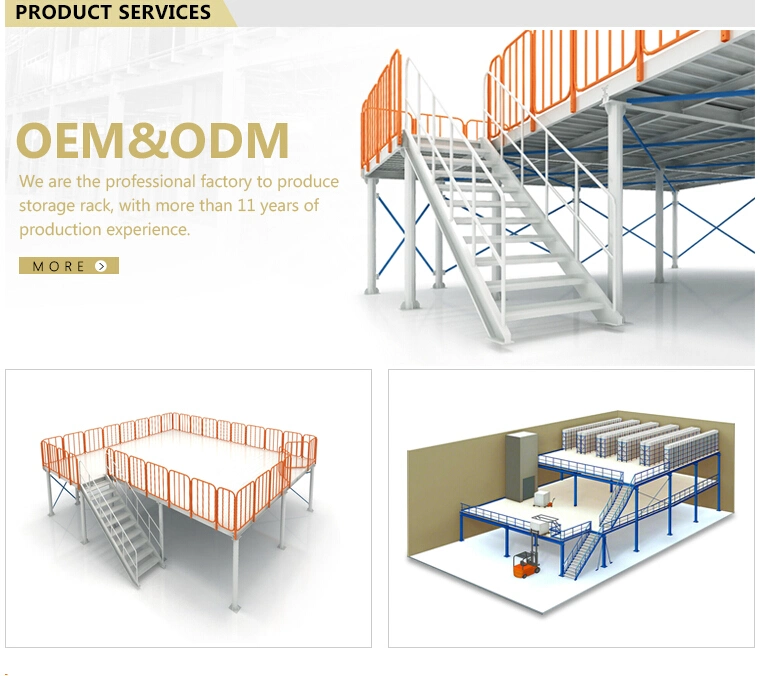 Best wishes
TOM
Qingdao Guanrui Hardware Tools CO.,LTD
--------------Quality is our culture-----------------
Mobile: +86 18363915399
Tel: +86 532 88186655 / +86 532 83193999
Fax: +86 532 86150289