URGO Cantilever Racking
is the best solution for storing all those special items. The open front structure facilitates faster loading and unloading. Single or double sided, these units are designed for effective stirage and handing of items such as lumber, pipe, plywood,furniture, and structural steel etc. This racking is widely used in mechanical manufacture and architecture material supermarket enterprises.
Feature:
1. Easier to use
With no front column in the way, faster to load and unload, lowering handling time and costs.
2. More flexible
Loads may be placed anywhere along the entire length of a row on a cantilever rack.
3. More compact
The lack of a front column saves horizontal space and provides more abundant handling clearance.
4. More selective
Any load or storage slot is immediately accessible.
5. More economical
Both reduced handling time and increased space utilization make cantilever racks more cost-efficient. And increase load length increases.
6. More adaptable
Cantilever racks can store nearly any type of load long, bulky, or oddly-shaped.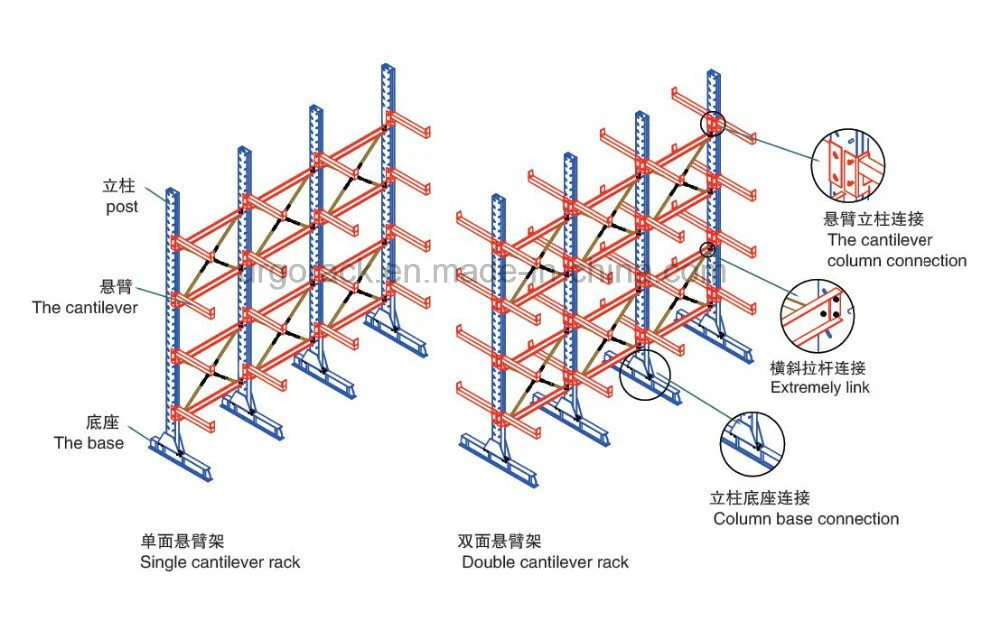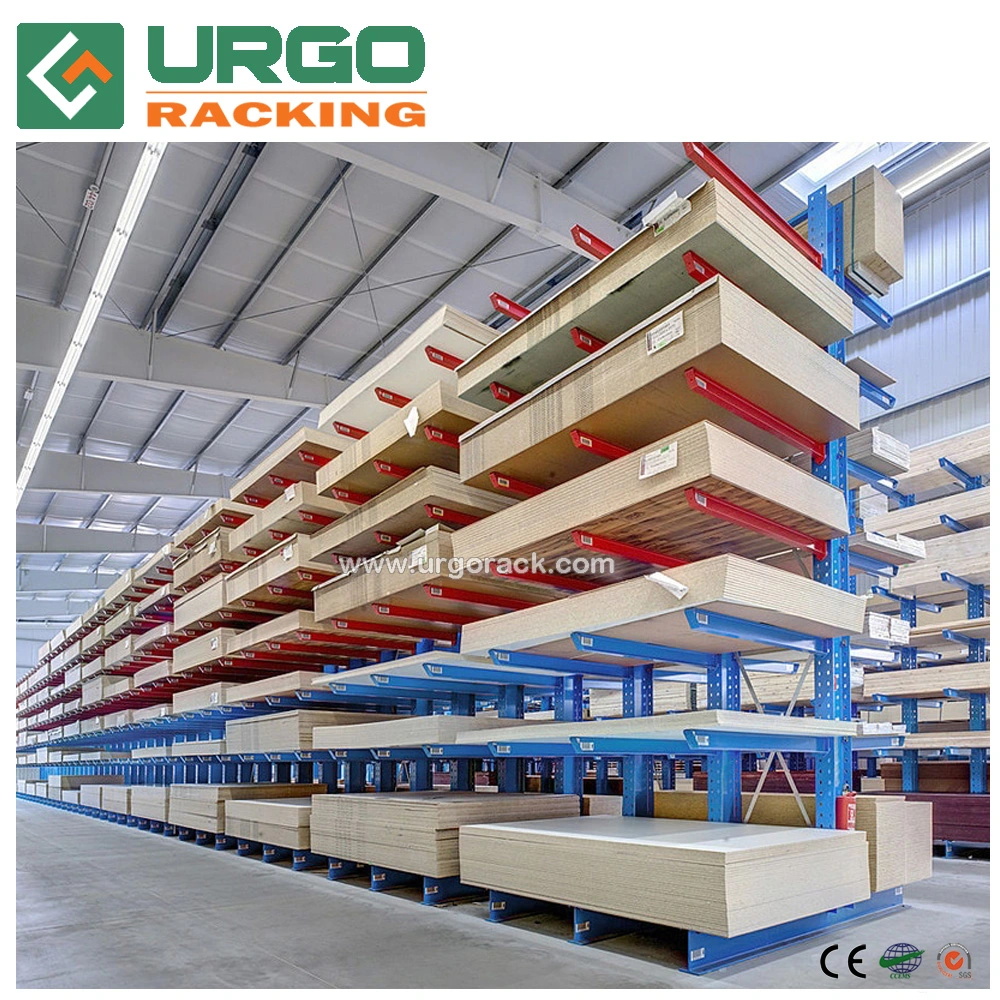 Packaging and shiping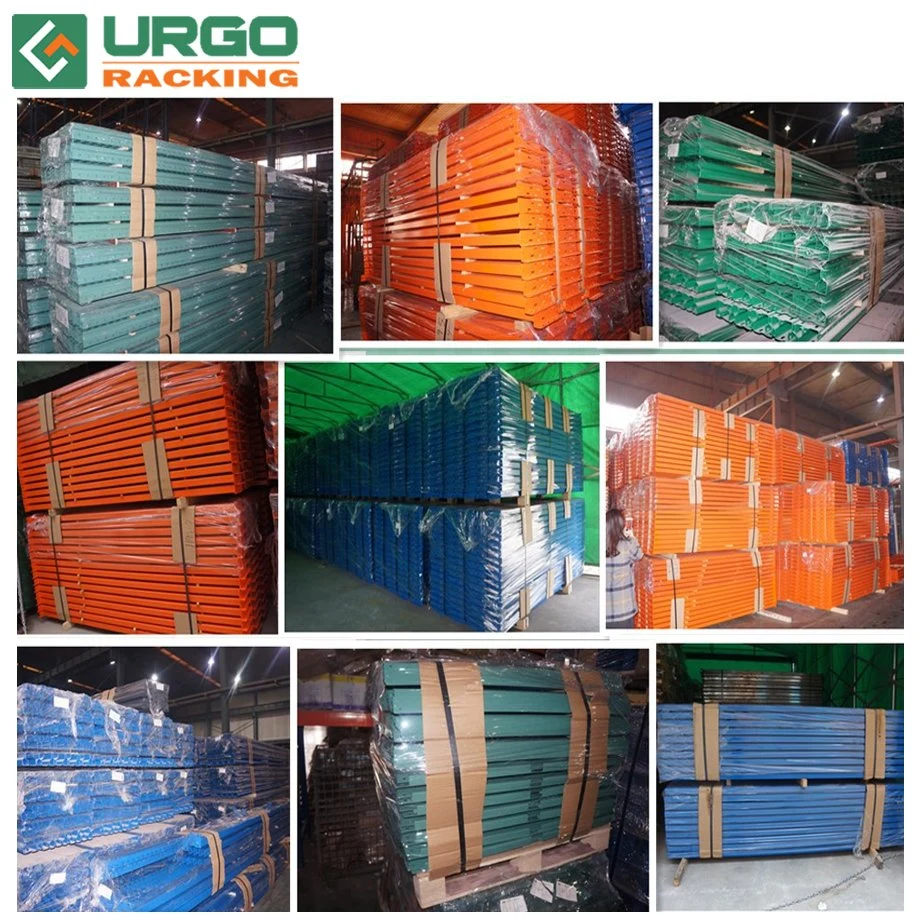 Installation Support
URGO company has a professional racking installation team, they can install or relocate of the corresponding position of the storage rackings or other related logistics equipment according to the different needs of customers.
1. Our construction management personnel dispatched have different types of construction project management experience at home and abroad, they have more than 7 years work experience in the field of management.
2. The construction team have the corresponding qualifications required in construction and safety concept.
3. In the construction site to comply with the rules of discipline and regulations, obey the management of the buyer.
Service Commitment:
Integrity and pragmatic, innovative and high quality. Excellent quality to ensure a lifetime warranty.