High Quality Shuttle Rack----Jiangsu Nova Logistics System Co., Ltd

1. ItemRadio shuttle system (pallet rack)
2. Loading capacity 1000-4500 kgs /level
3. Finishpowder coated
4. Standard Colorblue, orange, green, yellow, grey
5. MOQ10 units
6. Standard Packagemetal strip, film, paper board and master carton
7. CertificationCE; ISO9001; ISO14001; ISO10012
8. Customized size accepted, Special color available


1. It is a combination of simple drive-in racking and shuttle cart( also named as pallet mole in some regions).
2. Incoming the storage system, pallets to be loaded by forklifts on the shuttle cart which is located at the front end of the drive-in system, then the shuttle cart carrying a pallet is sent to an appointed location by remote control.
3. For outgoing of pallet, the process is on the contrary.


Advantage:
1. To maximize storage space
2. To make it more stable of conventional drive-through structure
3. To decrease operation costs
4. To enhance control accuracy

About Nova:

We are professional manufacturer of all types of Racking system since 1997, supply you with quality products at competitive prices. We would like to be your reliable supplier and trusted friends.
Thank you for your attention! If you have any concern or questions, kindly contact us at below Chat Window or add my SKYPE we all help you out at the earliest.

Sino-foreign joint venture, registered capital is USD1, 300, 000.
Established time: Nov 1997
We have 3 manufacturing bases in Nanjing, Xi'an and Suzhou of China.
Certificates of the factory & products: ISO9001, ISO14001, ISO10012, SGS, CE etc.
Over 8, 000 sets of racking system and AS/RS System engineering project in China and exported to more than 140 countries...
We are designated suppliers for Toyota, WAL-MART, COCACOLA, Siemens, PHILIPS, Amazon etc.
Annual Production capacity: 60, 000tons.

1. What makes you different with others?
1) Our Excellent Service
For a quick, no hassle quote just send email to us
We promise to reply with a price within 24 hours - sometimes even within the hour.
If you need an advice, just call our export office at 0086-25-51873961, we will answer your questions immediately.

2)Our quick manufacturing time
For Normal orders, we will promise to produce within 15 days.
As a manufactory, we can essure the delivery time according to the formal contract.

3)Our Special Export Design
We pay very much attention to the export packages. We have plastic clips on the beams to protect the beams from surface damage in the transportation, We have got the whole uprights wrapped with transparent plastic film.

4)Our Warranty Time
The High Standards in the Design and Manufacturing ensure us to support the products with a 10-Year Warranty Time for your normal use, it is the Longest Manufacturer's Warranty!

2. What is delivery times?
This depends on the product. Typically standard products are delivered within 20 days.
The delivery time of the special products is according to the time of setting up of the tooling.

3. What is the term of payment?
1) T/T payment.
2) LC

4. May I know the status of my order?
Yes. We will send you information and photos at different production stage of your order. You will get the latest information in time.

5. Are samples available?
Yes, we can send some sections of samples for your reference by express.
1. Item

Radio shuttle system (pallet rack)

2. Loading capacity

1000-4500 kgs /level

3. Finish

powder coated

4. Standard Color

blue, orange, green, yellow, grey

5. MOQ

10 units

6. Standard Package

metal strip, film, paper board and master carton

7. Certification

CE;ISO9001;ISO14001;ISO10012

8. Customized size accepted, Special color available
Thank you for your attention! If you have any concern or questions, kindly contact us at below Chat Window, we all help you out at the earliest.


Sales Centre: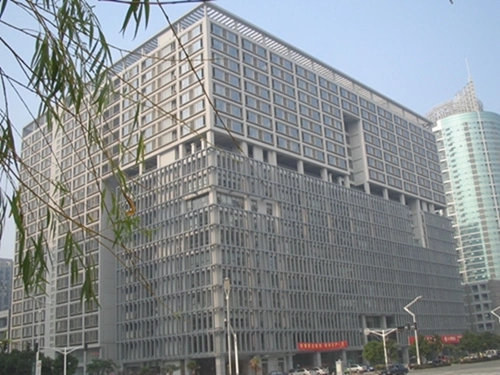 Steel Workshop: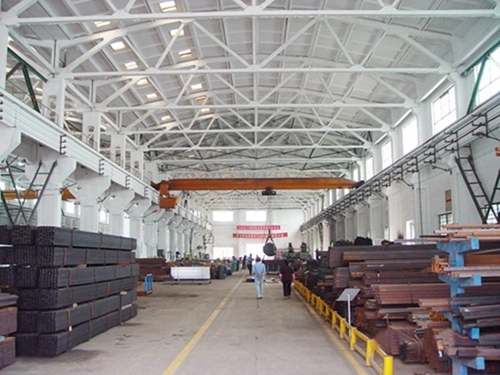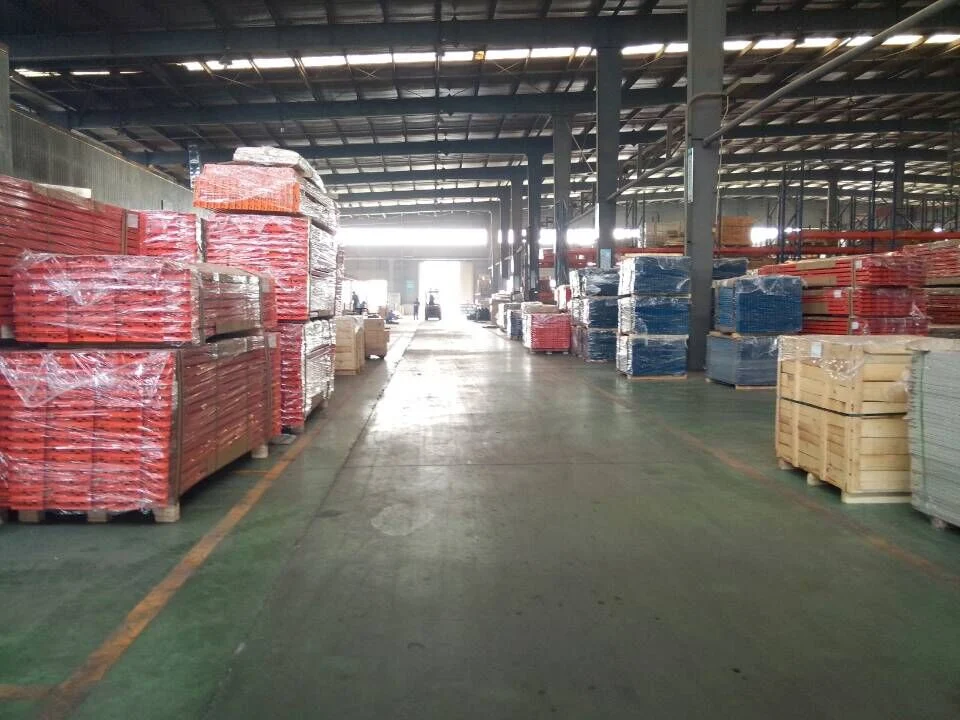 Cooperation Partners: