Product Description:
Automatic Storage System for Miniload Picking of Boxes, AS/RS rack system is quite similar to VNA rack, but it comes with higher level of automation. The stacker crane pick and drop from the sides, it operate with less aisle width than VNA rack, the crane with its own CPU direct communicate with the control center, it can work together with AGV and conveyors to handle all store in & out through the WMS. Running and manpower cost is surprisingly low. The system provides high efficient and cost effective handing solution therefore it become wide accepted by all types of industries.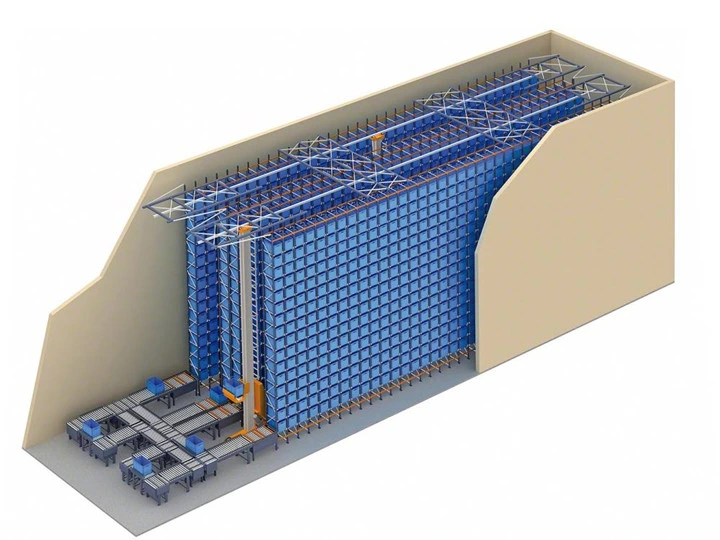 2. Product Specifications
Automatic Storage System for Miniload Picking of Boxes, Pallet racking operated by cranes requires special arrangements for tolerances in manufacturing and assembly. Perfect positioning and leveling are vital for such installations. The cranes are running on a floor mounted rail and stabilized at the top of the mast by a top guide rail. The pallets can be placed "single deep", "double deep" or "multi-deep".
It is a safe, fast and very convenience system with 100% accessibility. The crane can go up to more than 30m. The exact height and length can determine by capacity.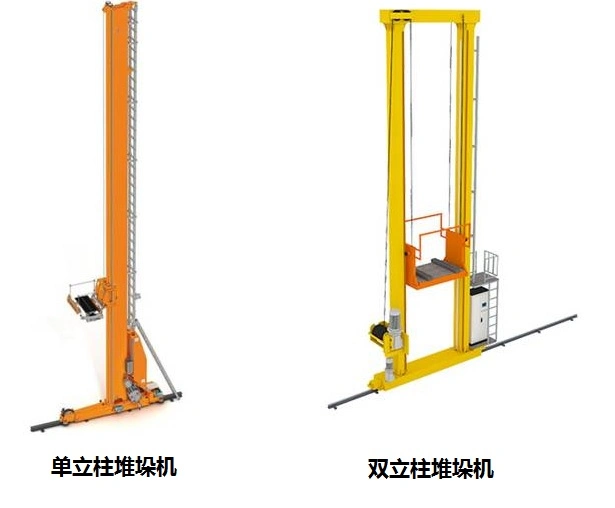 3. ASRS High Rise Racking Structure:•
The beam deflection depends on the applied racking class:
(Class 100): L/300 or max. 10mm // (Class 200): L/200 or max. 15mm.
• The racking is braced in horizontal and vertical directions.
• The frames are top-tied by a portal beam.
• At both ends run-outs are provided.
• The footplates are fine adjusted and supported by a non-shrinkage grouting.
• Safety fencing with interlock-doors and back cladding ensure safe working conditions.
• At the P&D-locations mezzanine constructions are often needed to support the conveyors.
• Visitor's platforms.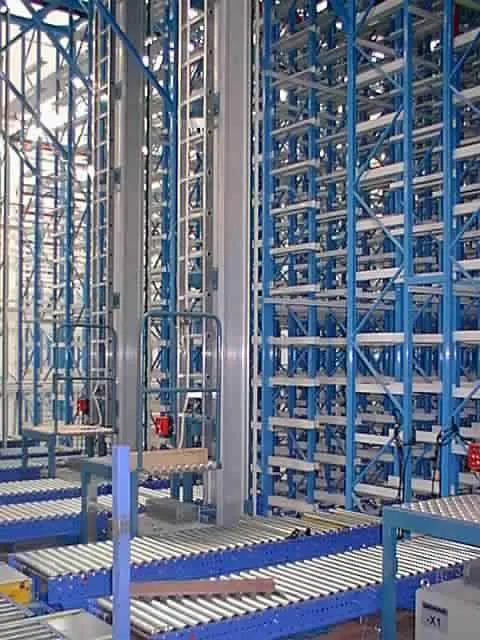 4. Mini-Load
Automatic Storage System for Miniload Picking of Boxes, ASRS systems can be categorized as Unit load and Mini load automatic warehouse based on the difference of packing units such as pallets or bins. Miniload system have both single-store and multi-store solutions.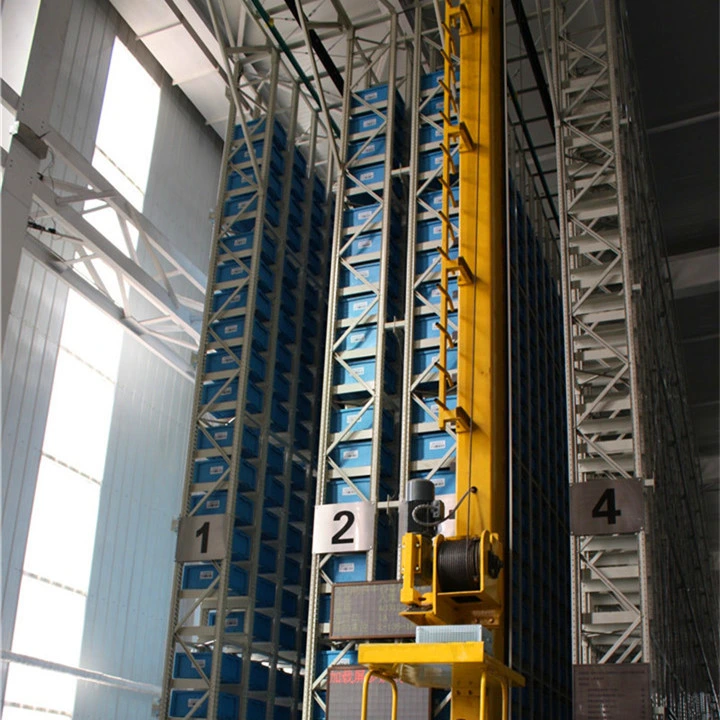 5. Factory Production:
6. RFQ Documents:
Before you send us your requirement for quotation, please prepare the following information:
Warehouse layout CAD drawings if available.
Pallet size, entry side, width, depth, height of goods.
Loading weight per pallet.
Available clear height of the warehouse.
Your stacker crane information, top rail and ground rail requirment.
Run-outs length for both ends.
Siesmic requirment: earthquake zone, gravity acceleration and soil type.
Your intra logistic flow and warehouse throughput.